Choosing the Right Content Management System (CMS): Expert Advice from a Web Developer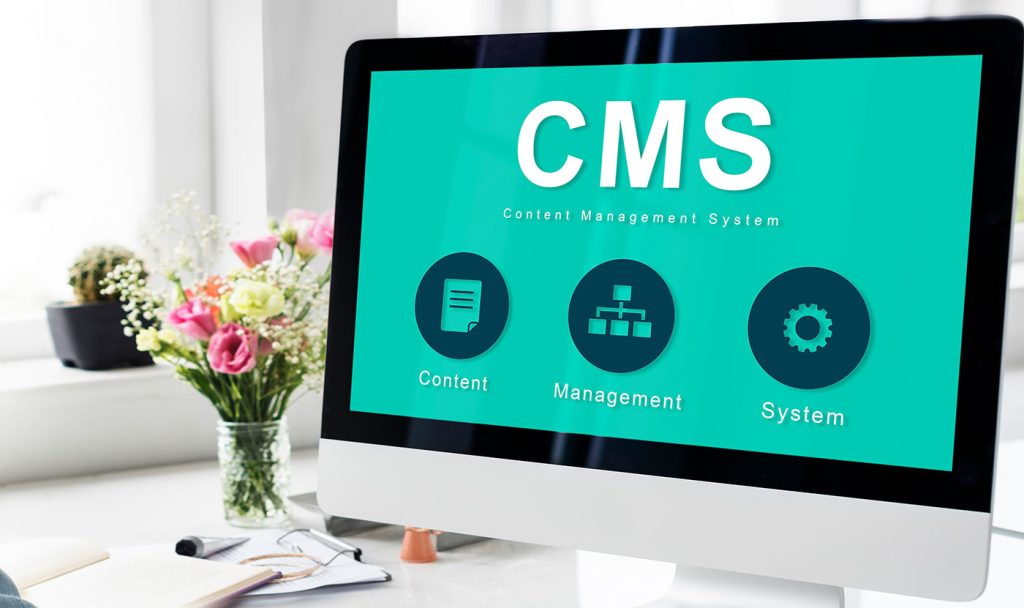 In today's digital landscape, content is king. Whether you're an ambitious blogger, a small business owner, or a large company, managing your online content productively is crucial. This is when Content Management Systems (CMS) become significant. As a freelance web developer, I recognize the importance of selecting the appropriate CMS, and I'm ready to offer my valuable perspectives on this pivotal choice.
Choosing the perfect CMS can often feel like a daunting undertaking. The vast array of options available can leave you feeling adrift in a sea of choices. Each CMS boasts its own unique strengths and weaknesses, tailored to diverse needs and preferences. Your selection of a CMS should be a reflection of your objectives and criteria, and this is precisely where the insights of a seasoned web developer can prove invaluable.
Why a Developer's Perspective Matters
As a web developer, I've had the privilege of engaging with a diverse range of CMS platforms throughout my career. I've had the first-hand experience of witnessing how the choice of the right CMS can significantly affect a website's functionality, performance, and ease of management. Here's why you should heed my advice when making your CMS selection
Tailored Solutions
With my experience, I can grasp the distinct requirements of your project. Whether you're embarking on a blog, an e-commerce venture, or a sophisticated web application, I'm equipped to suggest the CMS that aligns best with your objectives.
Customization
I possess the know-how to personalize CMS platforms, ensuring your website mirrors your brand identity and caters precisely to your specific functionalities. Rest assured, your website won't resemble just another cookie-cutter template.
Performance Enhancement
In today's fast-paced online landscape, optimal performance is non-negotiable. I have the expertise to fine-tune your chosen CMS, ensuring that your site operates seamlessly, loads swiftly, and doesn't deter visitors due to sluggish loading times.
Security Fortification
I recognize the paramount significance of website security. The CMS I advocate for will incorporate robust security features and receive timely updates to safeguard your site against potential threats. Your digital fortress is in capable hands.
When it comes to choosing a CMS, you'll want to consider your specific needs:
WordPress: Ideal for bloggers and small businesses, it's user-friendly and offers a vast selection of themes and plugins.

Magento: Perfect for e-commerce, offering extensive customization options for online stores.

Drupal: Suitable for complex and highly customizable websites, often chosen by large organizations.

Joomla: Strikes a balance between ease of use and customizability, suitable for various types of websites.

Custom CMS: For unique needs and the highest level of customization, a custom CMS solution can be built from scratch.
Selecting the appropriate CMS marks a critical juncture in your online venture. This decision significantly impacts your site's performance, security, and the overall user experience. As a web developer, I offer not only technical proficiency but also a dedication to comprehending your distinct objectives.
If you're in search of a web developer to guide you through the intricate CMS terrain and make the optimal choice for your project, do not hesitate to get in touch. I'm here to transform your digital vision into reality. Let's craft a website that distinguishes itself in the online arena, propelling your success. Your project deserves nothing less.
Reach out today to commence your web development journey with a CMS perfectly tailored to your needs. Together, we'll transform your online aspirations into reality.